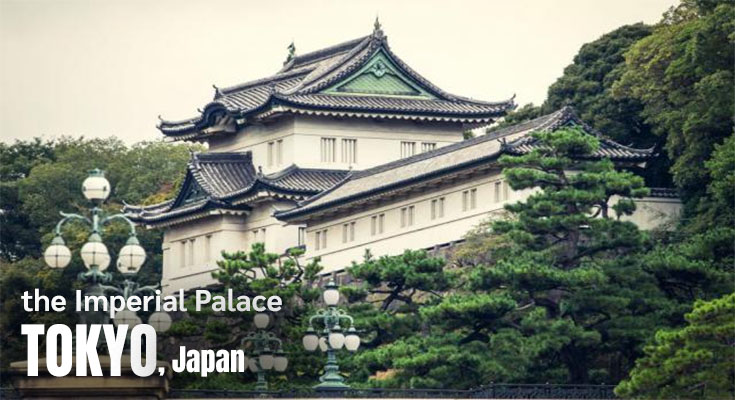 Tokyo is one of the world's top tourist cities with millions of inbound visitors every year. The city holds a reputation of uniqueness and modern boldness combined with tradition. Japan's bustling capital features an eclectic cityscape adorned with skyscrapers, centuries-old traditional structures, lively streets packed with crowds, and spectacular nature spits.
With ancient temples nestled among sky-rising buildings, the ultramodern megalopolis still boasts large traces of tradition. From history buffs to art enthusiasts to nature lovers, Tokyo has something to offer to everyone. You can never get enough of Tokyo's many attractions. Traveling to Tokyo for the first time may be a little overwhelming but a comprehensive travel guide can make your job easier.
How to Get to Tokyo?
The fastest way to get to Tokyo is via a direct flight. Cathay Pacific and many other airlines fly direct to Japan from major cities. Airports that serve the city include Tokyo Narita International Airport and Tokyo Haneda International Airport. Most Cathay Pacific flights access Tokyo via Haneda International Airport. Flights to Tokyo are most expensive between November and January.
The Best Things to See, Do and Explore in Tokyo
You can get around in Tokyo through subways, taxis, buses, and trains. Here are the best things to see and do in Tokyo:
Tour the Imperial Palace
While the Imperial Palace is one of the top attractions of Tokyo, it's never mobbed with tourists due to its application policy that limits the number of visitors. Located in the Chiyoda district of …
Tokyo Travel Guide: The Best Things to See, Do and Explore in Tokyo

Read More